---
RED ROOM (30SQM)
The spacious  Rossa room has a matrimonial bed and 2 single beds, ensuite bathroom  and a private balcony, from which is possible to see the sea and the main lively square,  fulcrum of the day and night life of the town.
---
Check prise
SERVICES INCLUSIVE
---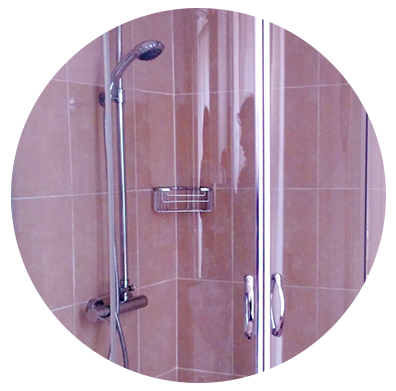 BATHROOM
Bathrooms (WC and shower-bath) inside the room.
(which applies only to the Red Room and the Rooms with en-suite bathroom).
---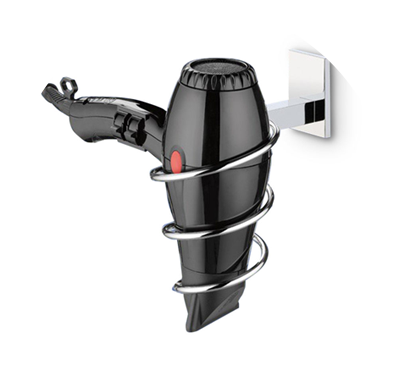 BATHROOM EQUIPMENT
All B&B Domus de Janas bathrooms are equipped with a  shower-bath and neutral soap. Hair-dryer is included
---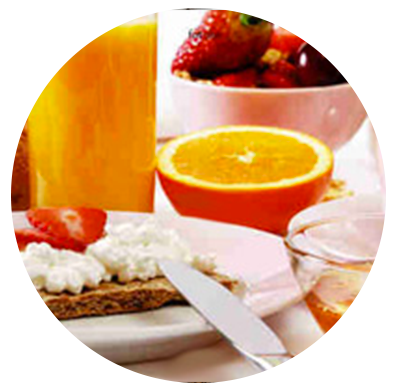 BREAKFAST
In order to guarantee its guests more freedom and wellbeing Domus de Janas offers a rich Self Service breakfast, sweet and salty, being served between 6 and 11 a.m. According to your preferences you can have it in the breakfast-room, in your room or on our panoramic terraces.
---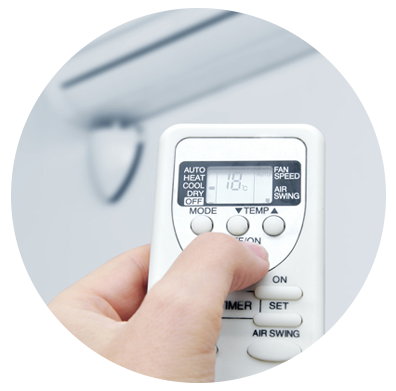 INDEPENDENT AIR-CONDITIONING
An independent air-conditioner allows you to choose the temperature that you like for the whole stay within your room. Moreover there is double-glazing with sound-absorbing that guarantees the highest amount of thermic and sound isolation.
---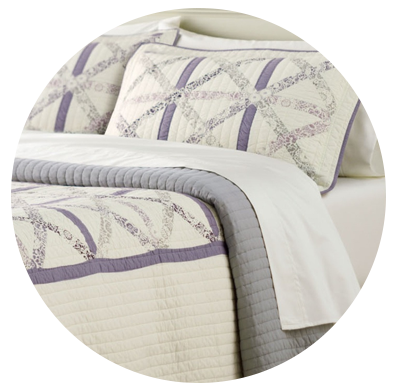 DAILY CLEANING UP
At Domus de Janas cleaning up is made every day in order to offer its guests a nice holiday.
---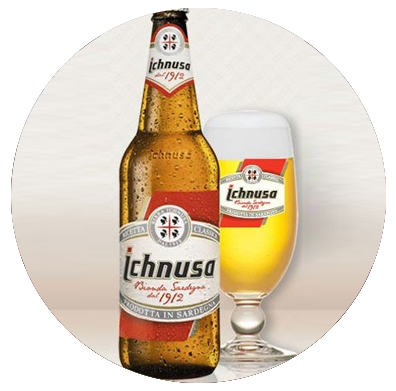 Minibar
In every room there is a minibar that offers cool drinks and food.
---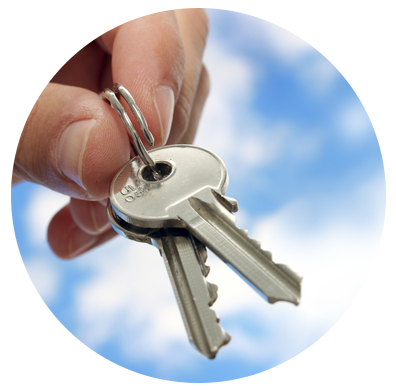 SAFE FOR VALUABLES
Put your personal documents in a safe. At B&B Domus de Janas a holiday without preoccupations.
---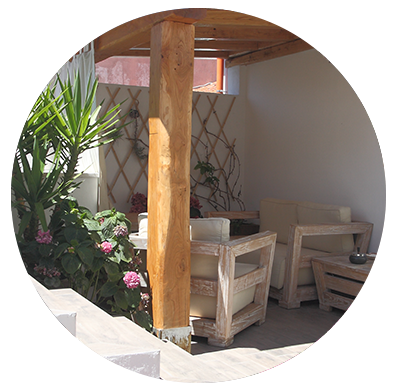 PLUS SERVICES
Available to guests nearly 100 m² of panoramic terraces, solarium and veranda for outdoor breakfast, drinks at sunset and romantic dinners that insure you to pass an even more agreeable holiday. Domus de Janas has always been known for the kindness, discretion and attention towards the needs of its guests.
---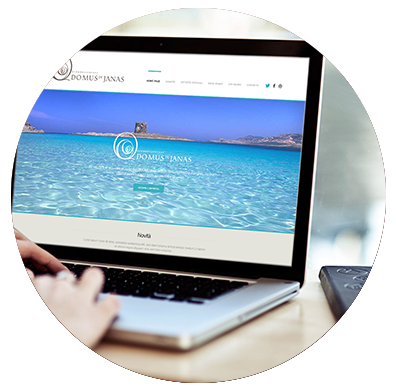 FREE WIFI – ALWAYS FUNCTIONING
Connect with the Internet your Smartphone, computer or tablet. At B&B Domus de Janas you are always connected and can share your holidays with whom you like! Wifi works within the community spaces.

We think that in the relationship between people the real beauty of things is hidden. Domus de Janas has always lived this beauty and harmony.
"The home is where one finds a heart."
PRICES RED ROOM (30S sqm)
April ………… two person €102    three people €118     four people €134
May …two person €102/112€   three people €118/128€  four people €134/144€
June ..two person €1122/127   three people €138/148€ four people €154/169€
July …………..two person €147   three people €168    four people €189
August two person €167/177 three peopl €188/198 four people €209/219
Septembertwo person €147/122three p. €168/143four people €189/164
Octobertwo person €112 three people €128  four people €144
Prices are per room (not per person) and include, Breakfast bed linen, bath towels, air-conditioning, wi-fi and daily cleaning.
Not included: € 1,50 City tax per person per night.
Arrival time: from 4.30pm to 5.30pm or by appointment arranged in advance according to your needs.
Departure time: by 11 am in the morning.
If you arrive after this time is  IMPORTANT to notify it via e-mail or text message (SMS) to the number (0039) 338 499 0221 or (0039) 3332779990 at least the day before arrival.
Departure time: by 11 am in the morning.
Minimum stay: 2 nights
Reservations:
To book a deposit is required by bank transfer or credit card.
The balance is expected at the time of check-in, in cash.
Cancellations:
2022 SEASON: due to the Covid-19 contingent situation, for direct reservations made from this site, it will be possible to transform the deposit, which does not fall under the terms of free cancellation (see below the policy of  "standard" cancellation), in a voucher of the same amount that can be spent until October 2023 which can be used at the time of the balance.
For cancellations within 90 days of arrival is expected the full refund of the deposit.
For cancellations after 90 days there is no refund.
In case of early departure there is no refund.