About us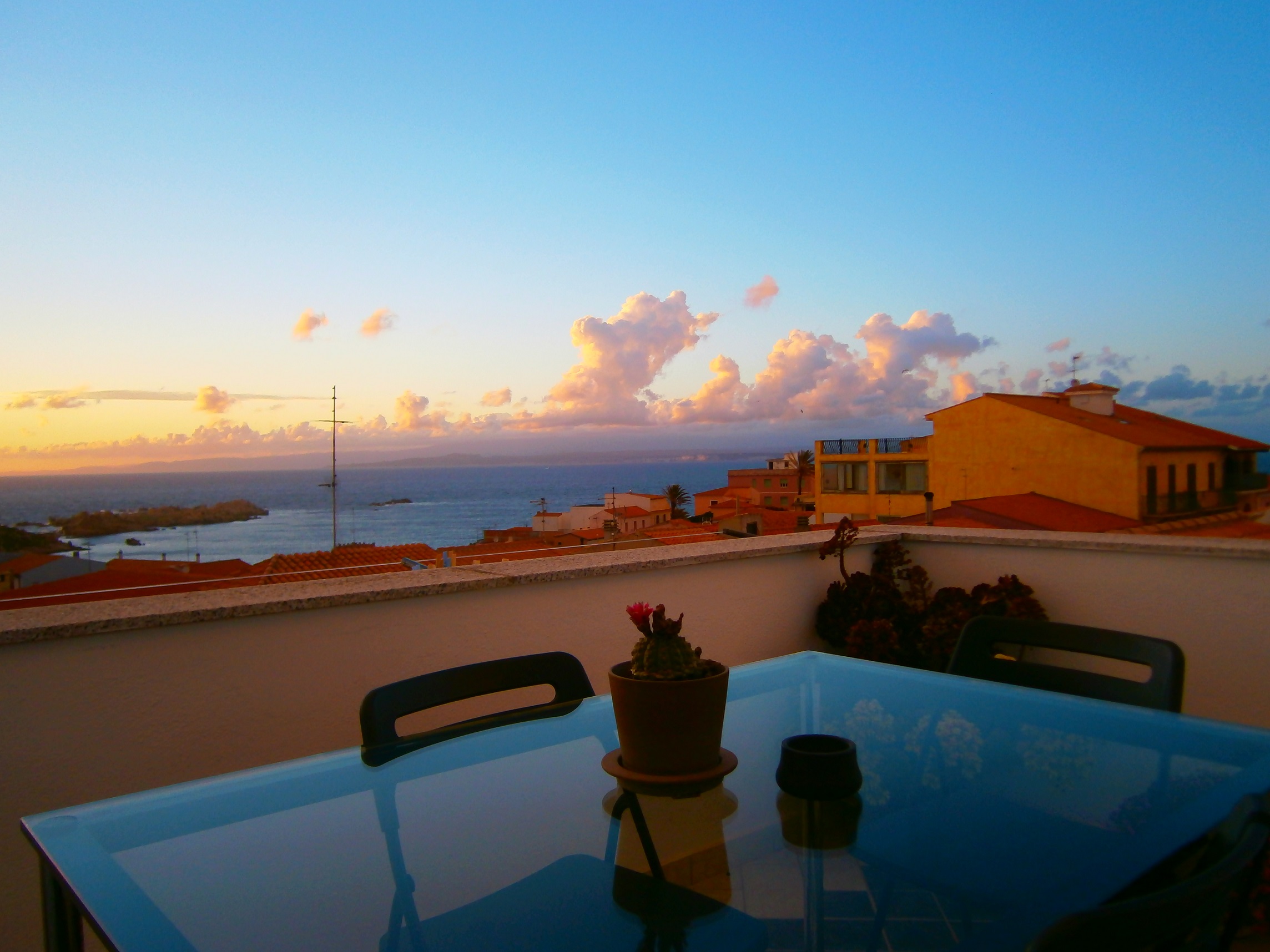 Domus de Janas (House of the fairies) was built by an our ancestor who was in charge of customs of the town.
Always belonged to our family, the house was for a long time only used for our summer holidays.
Actually I was born in Rome and my husband in Milan.
It's one of the first houses of Santa Teresa, built on one of the highest points of the promontory, next to the main square towards the sea. This strategical position was choosen  to permit to verify and keep under control at any time, the passage of boats trought the Strait of Bonifacio.
As I am a teacher of Italian language for foreigns and my husband a great lover of this place, in 2008 we decided to turn the house into a home where foreigners wishing to learn the Italian language could also enjoy  the splendid sea of ​​Sardinia. The interest shown by many Italians in Domus de Janas has convinced us to open a real B & B in 2009.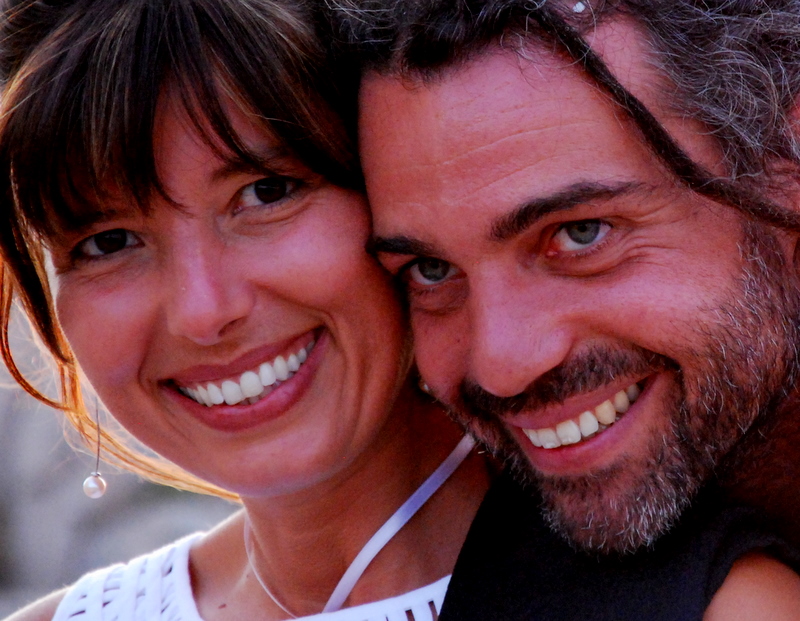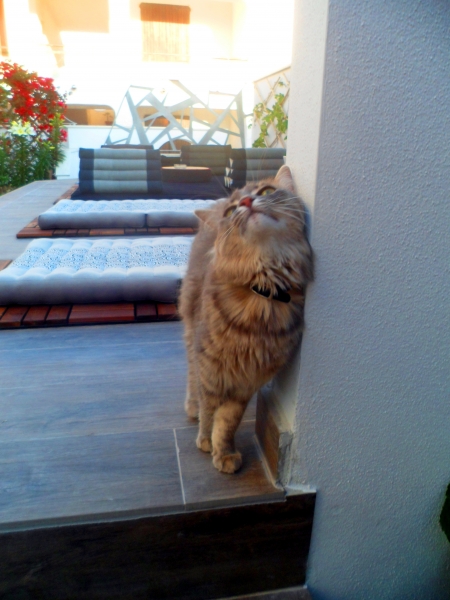 The house has ultimately been enlarged in order to welcome our guests in the most comfortable way (the existing bathrooms have been totally redone and four bathrooms have been added as well as airconditioning in every room, double-glazing ecc. …